**
Holiday Itinerary

DAY 1: UK to Belgium We drive to Dover for the ferry to Calais, taking dinner on board the ship. We continue to our three star standard hotel in Antwerp, Belgium for an overnight stay. (D)
SEE REPORT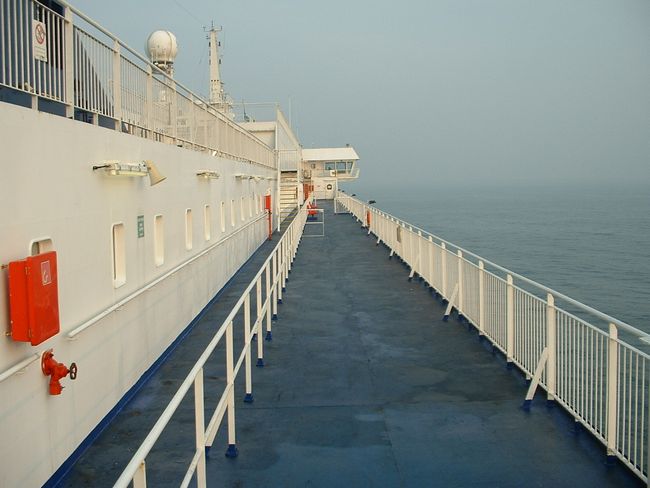 DAY 2: Belgium to Nuremberg We cross the German border, heading southeastwards into Bavaria to reach Nuremberg for dinner and two nights at the NH Hotel Nuremberg-Fürth (3*). (B,D)
SEE REPORT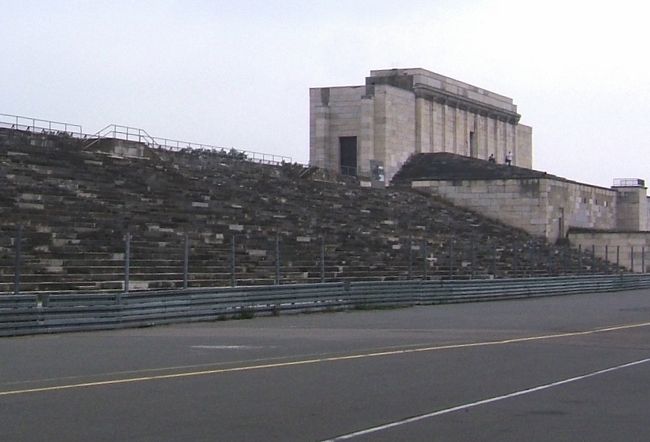 DAY 3: Nuremberg The Bavarian city of Nuremberg was for many years the unofficial capital of the Holy Roman Empire and a residence of German kings, as well as a centre of great craftsmen. It is dotted with attractive buildings like the Imperial Castle, the Dürerhaus, the Renaissance Fembohaus and the pretty fountains in Rathausgasse and the market place. We include a city orientation drive of Nuremberg this morning, a chance for us to see this ancient city, whose reputation and beauty were so great that Hitler chose to link himself and his party with it. It was in this city, after all, that the massive rallies took place. After the Second World War the city was symbolically selected by the Allies as the site of the War Crimes Tribunal. We spend the afternoon at leisure in Nuremberg's historic centre, with a guided sightseeing tour to help you get to know the city. (B,D)
SEE REPORT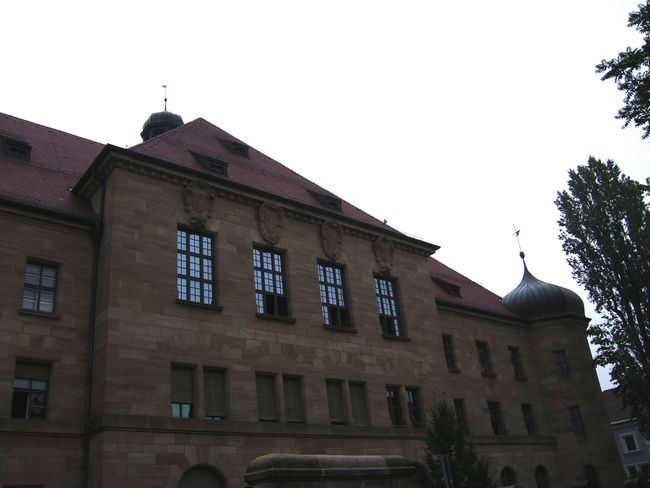 DAY 4: Nuremberg to Dresden We depart Nuremberg this morning and travel to Dresden, where we offer an afternoon guided sightseeing tour. One of Germany's most beautiful cities, Dresden blossomed during the 18th century. Today the city is best known for the events of February 1945 when British and American air forces mounted a bombing raid, reducing it to rubble in a matter of hours. Meticulous restoration work, however, has enabled the historic city to return to its former glory, and many sights remain including the Zwinger Palace, the Residenzschloss, the Catholic Hofkirche and the Semper Opera House. The jewel in Dresden's crown, the Church of Our Lady, has also finally been restored to the city's breathtaking skyline. After World War II it lay in ruins for more than 45 years as a reminder of the city's destruction. One of the world's most significant Protestant cathedrals, its restoration is seen as a symbol of international co-operation. In Dresden we stay for dinner and two nights at the Ramada Treff Resident Hotel (3*). (B,D)
SEE REPORT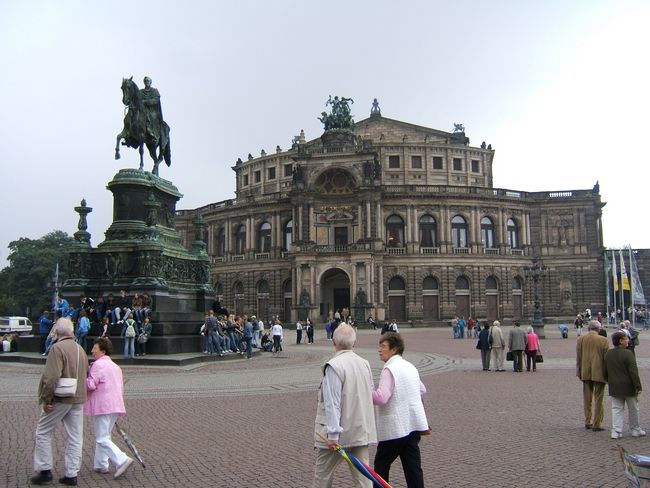 DAY 5: Colditz Castle We embark on an excursion to Colditz Castle, set high on a cliff-top and famous throughout the world for its role as a maximum security prisoner of war camp in the Second World War (entrance included). The war years were a constant battle of wits between the Allied officers imprisoned there and their German guards. Over 300 daring escape attempts earned Colditz Castle the reputation of a `bad boys' camp'. Perched high above the River Mulde, it was deemed a perfect location for a high security prison, a point which the escapees constantly tried to disprove. Today, the castle museum exhibits photographs and a variety of ingenious escape devices. Visitors can also see inside the galleried chapel and descend to the tunnel built by French prisoners. (B,D)
SEE REPORT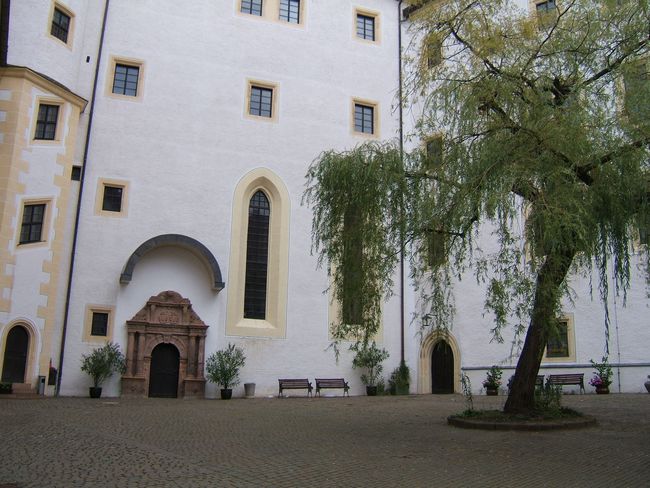 DAY 6: Dresden - Stalag Luft - Berlin Leaving Dresden today, we journey into Poland, reaching the town of Zagan, site of the Stalag Luft III prisoner-of-war camp immortalised in the film, The Great Escape. Although the camp was totally razed after the war, a monument commemorates those escapees who were caught and killed on Hitler's orders (known as the `Sagan Befehl'), while a special museum room displays items from the camp (entrance included). We continue to Berlin where we stay for dinner and an overnight stay at the Ramada Treff Globus Hotel, Berlin-Lichtenberg (3*). (B,D)
SEE REPORT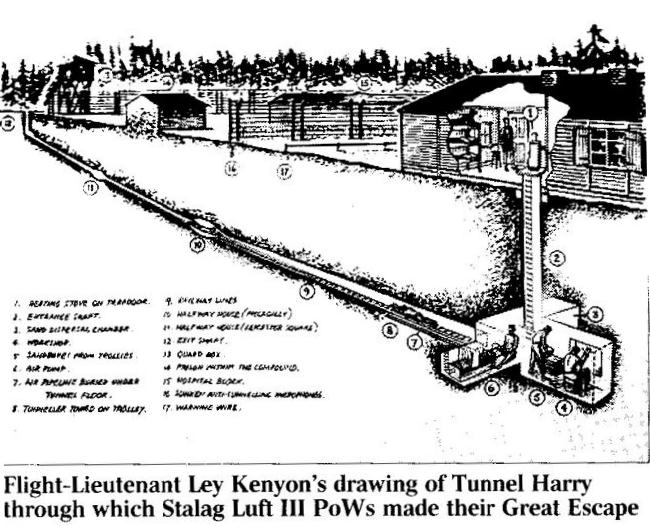 DAY 7: Berlin to Magdeburg Today we include a guided sightseeing tour of Berlin. This unique city, now reinstated as capital of the unified country, retains beautiful palaces, monuments and historic structures despite the events of the past century. Destruction, painful division and the joys of reunification are now mere history as Berlin faces the future with confidence. Famous sights include the Memorial Church, dating back to Kaiser Wilhelm and destroyed by bombs in 1943, the Neue Wache war memorial, and that quintessential symbol, the Brandenburg Gate. We stay for dinner and an overnight stay at the Grunau Hotel, Grunau, Berlin. (3*). (B,D)
SEE REPORT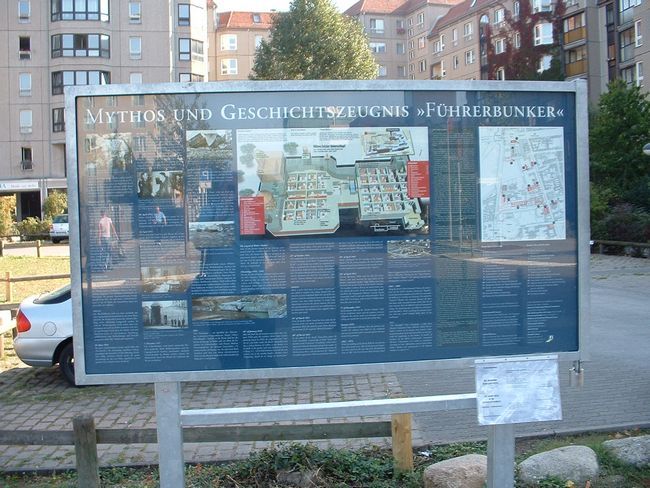 DAY 8: Magdeburg - Möhne Dam - Belgium We drive into the Ruhr Valley where we make a short halt at the famous Möhne Dam, the prime target of 617 Squadron - the `Dambusters' - in May 1943. We travel into Belgium for an overnight stay at our three star standard hotel, The Ibis at Brussels Airport. (B,D)
SEE REPORT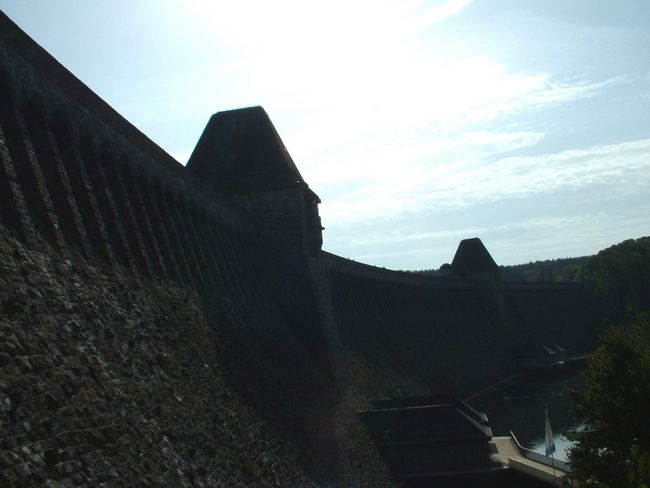 DAY 9: Belgium to the UK We drive to Calais for the ferry crossing to Dover, continuing homeward.
SEE REPORT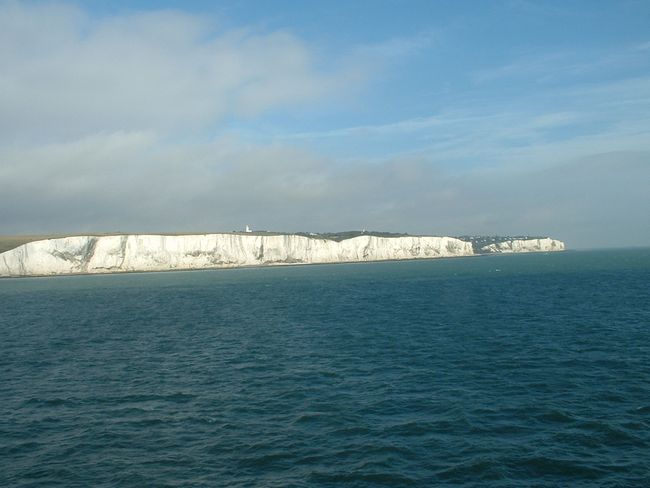 Tour highlights
· Historic Nuremberg
· Beautiful Baroque Dresden
· Colditz Castle
· Fascinating Berlin
· The Möhne Dam
· Stalag Luft Museum
SEE REPORT
Optional excursions
· Nuremberg guided sightseeing
· Dresden guided sightseeing
SEE REPORT
What's Included 8 nights Dinner, Room and Breakfast.
All rooms with private facilities.
Free local joining.
SEE REPORT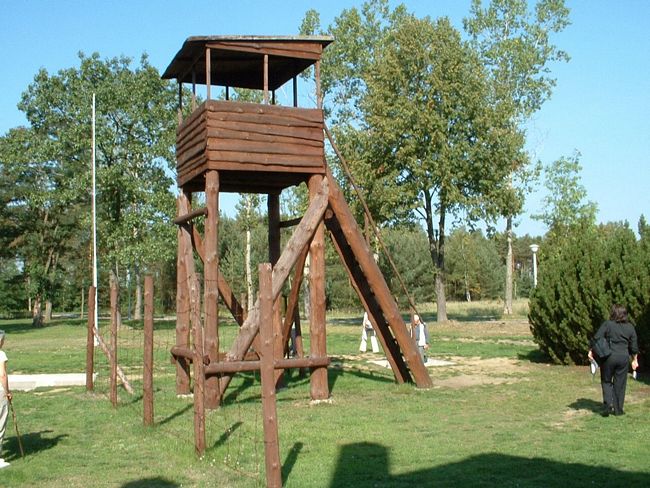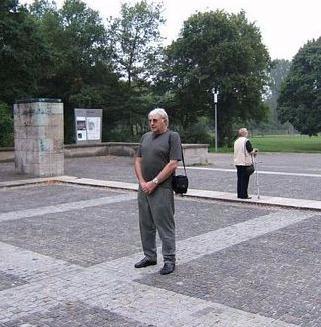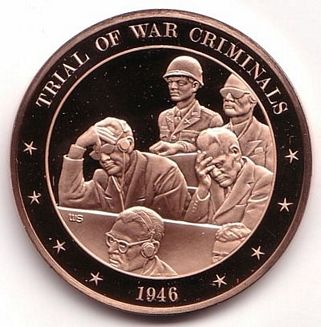 It