In 2018 our son Simon decided to send us on a "second honeymoon" to the Norton Park Hotel near Winchester.
We set out and thanks to TomTom went the pretty way via side roads and Caroles favourite single traffic lanes.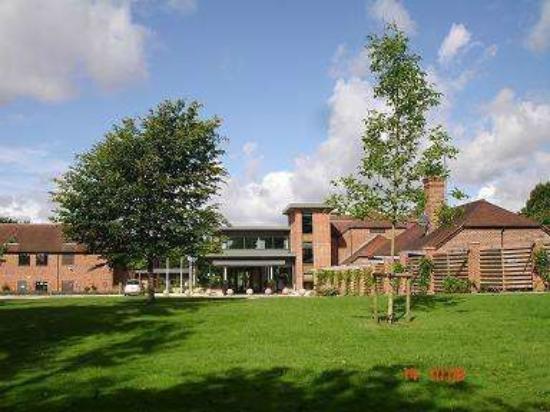 Driveway up to Hotel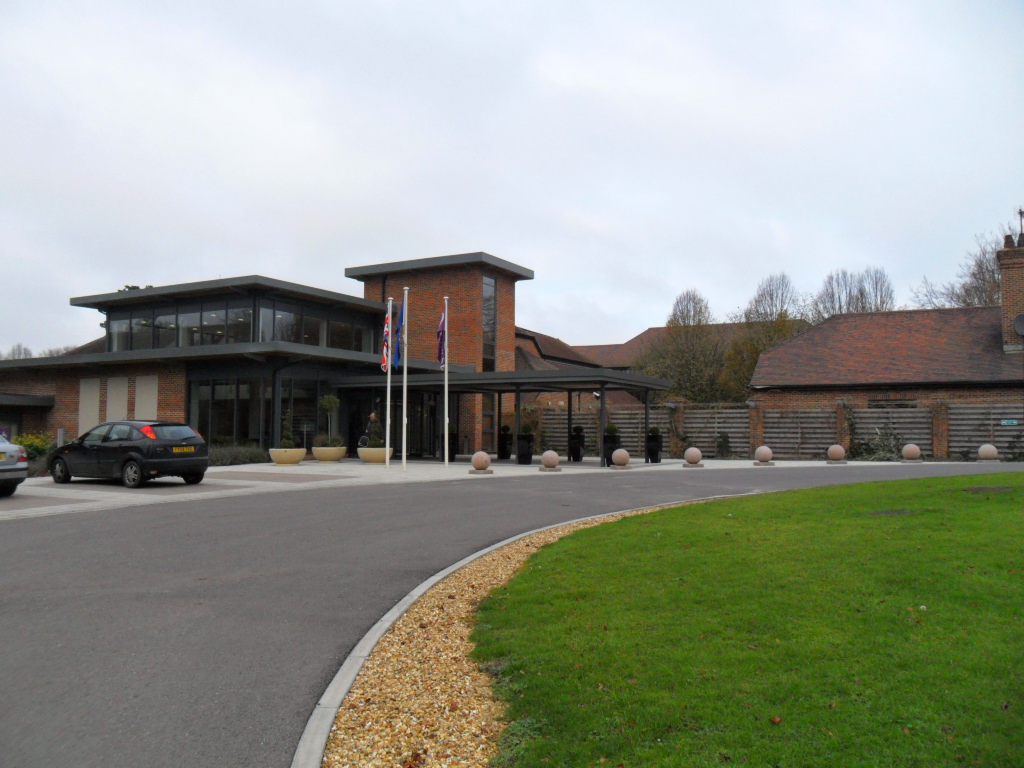 Parking Area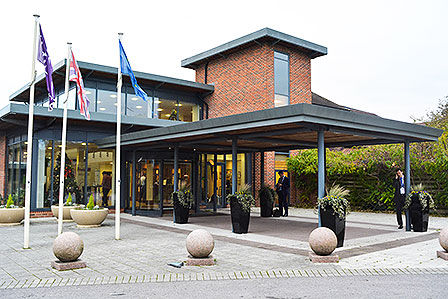 Entrance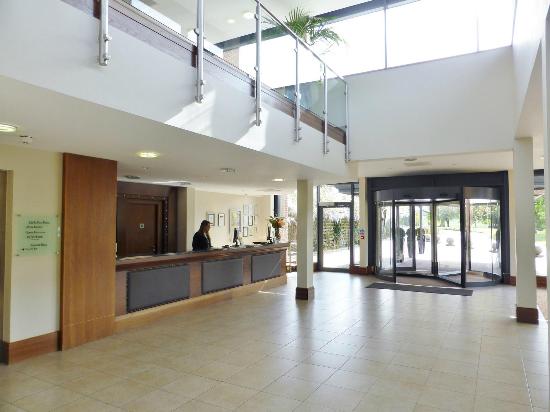 Reception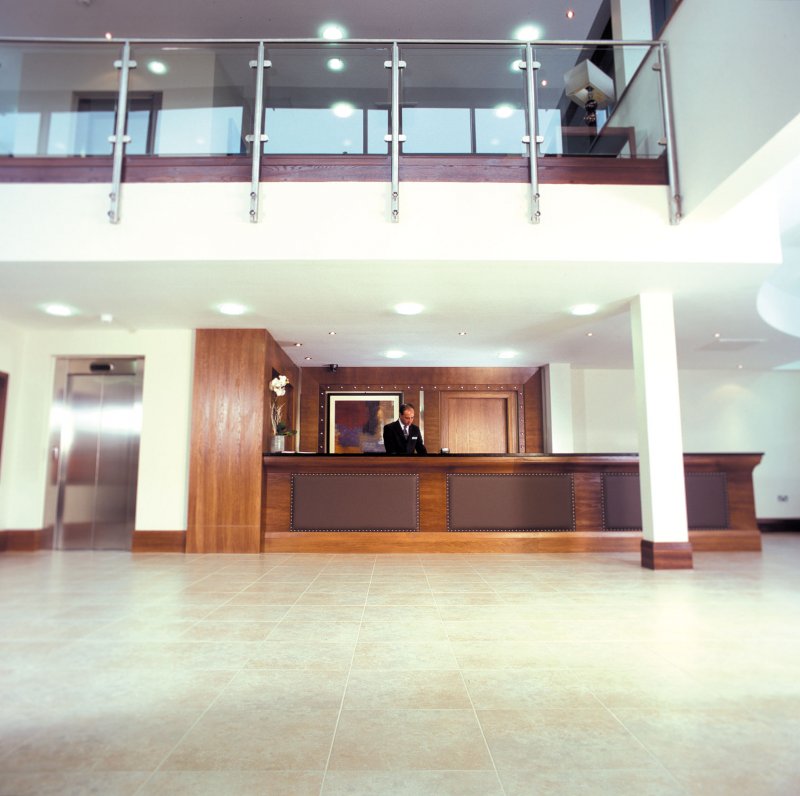 Reception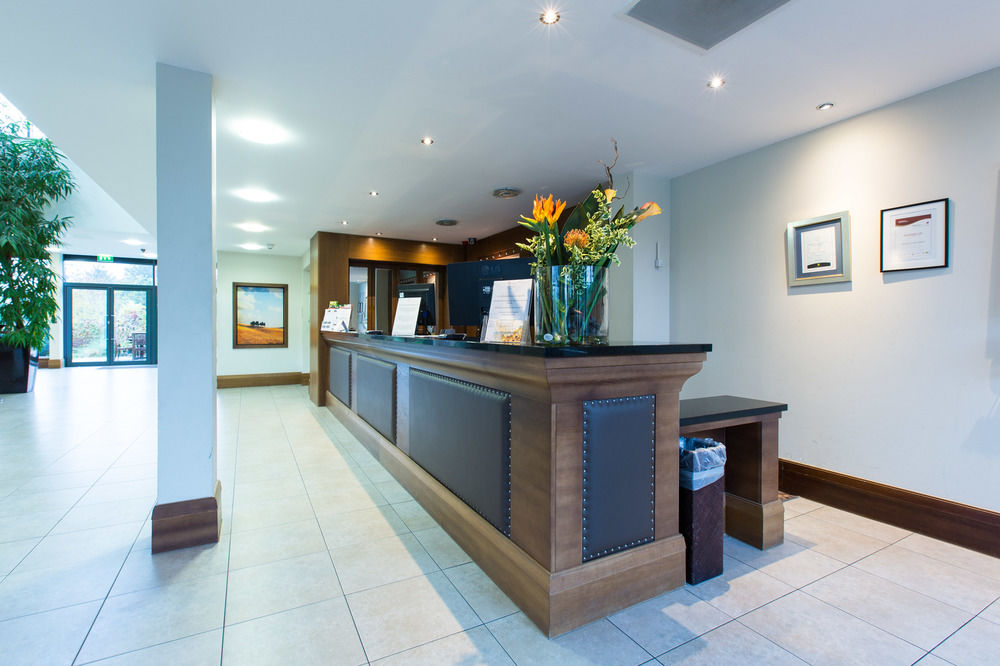 Reception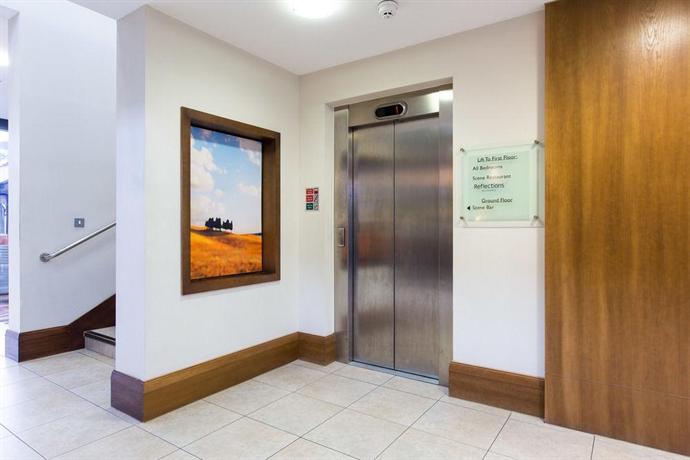 Lift to Upper Floor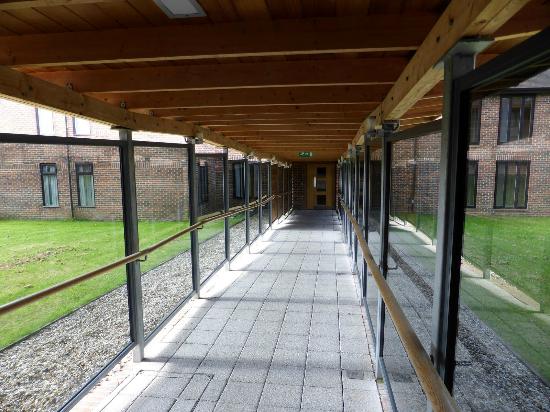 Link to Bedrooms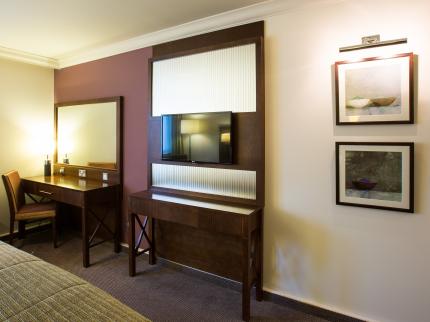 Our Room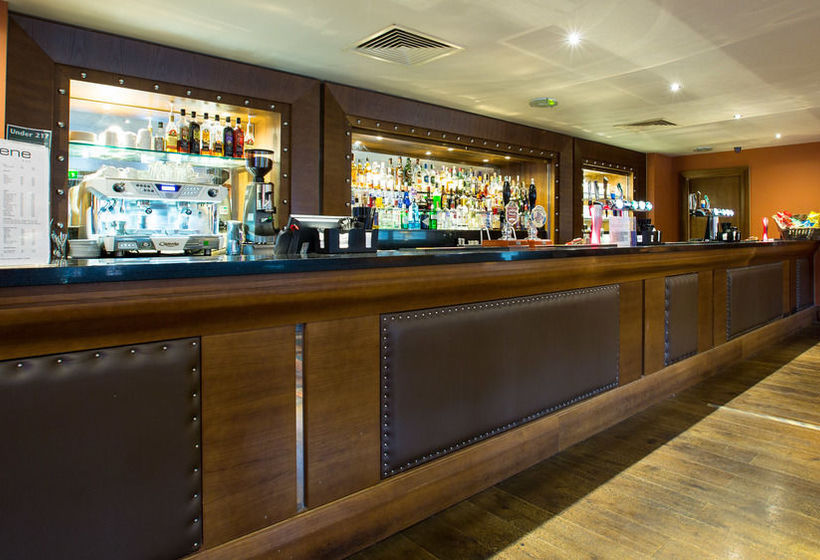 To the Bar for Lunch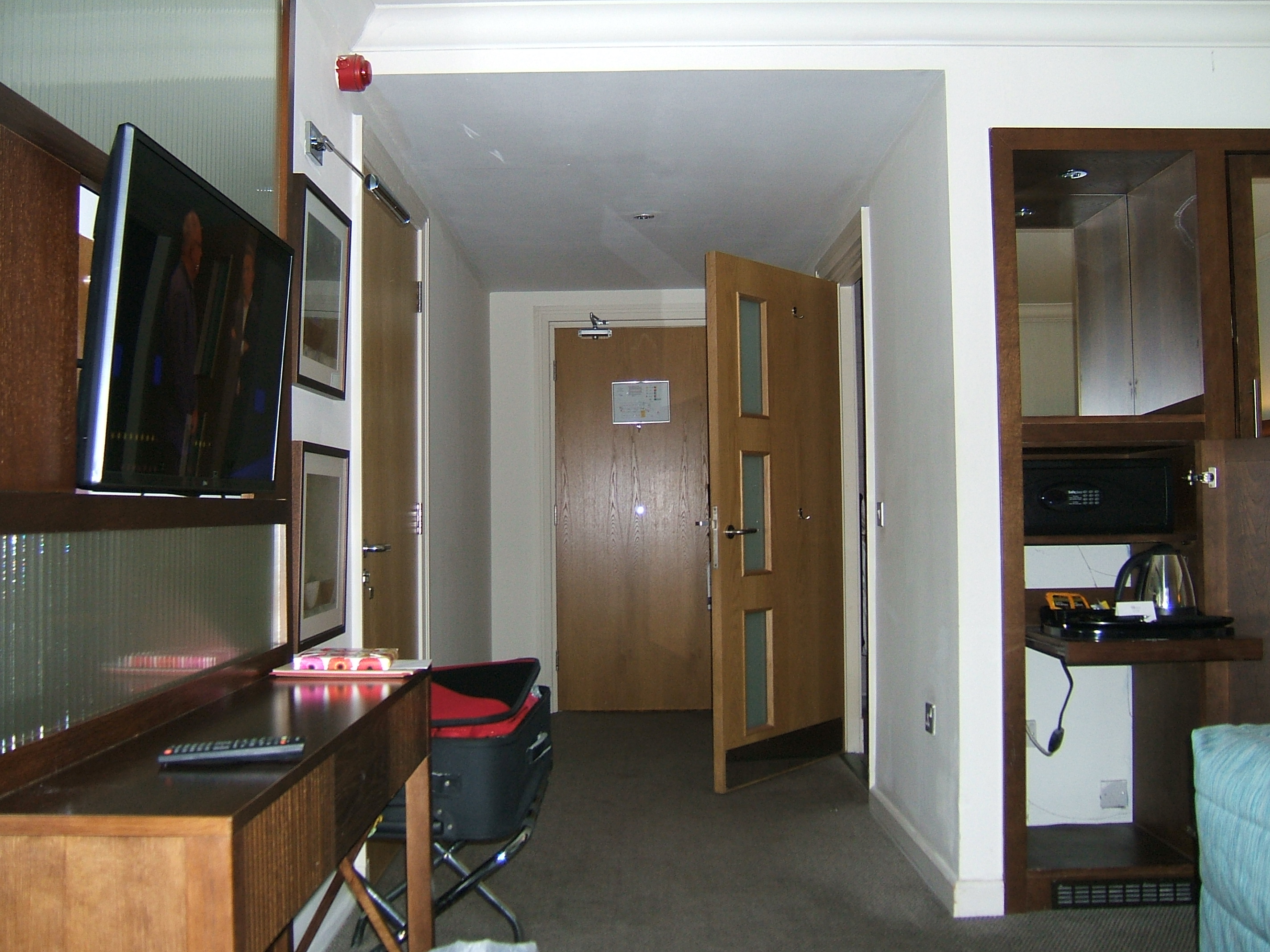 Return to Room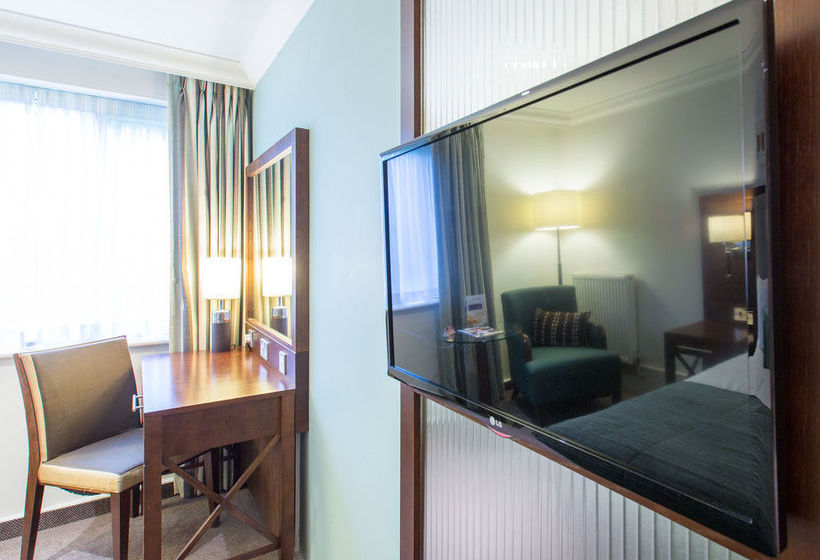 Large wall TV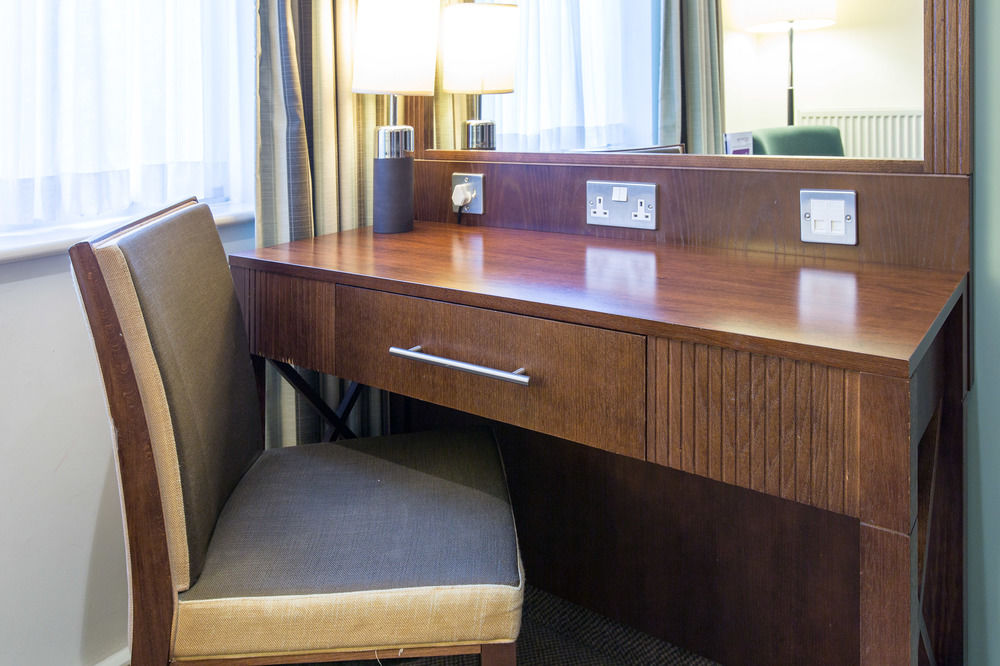 Space for Laptop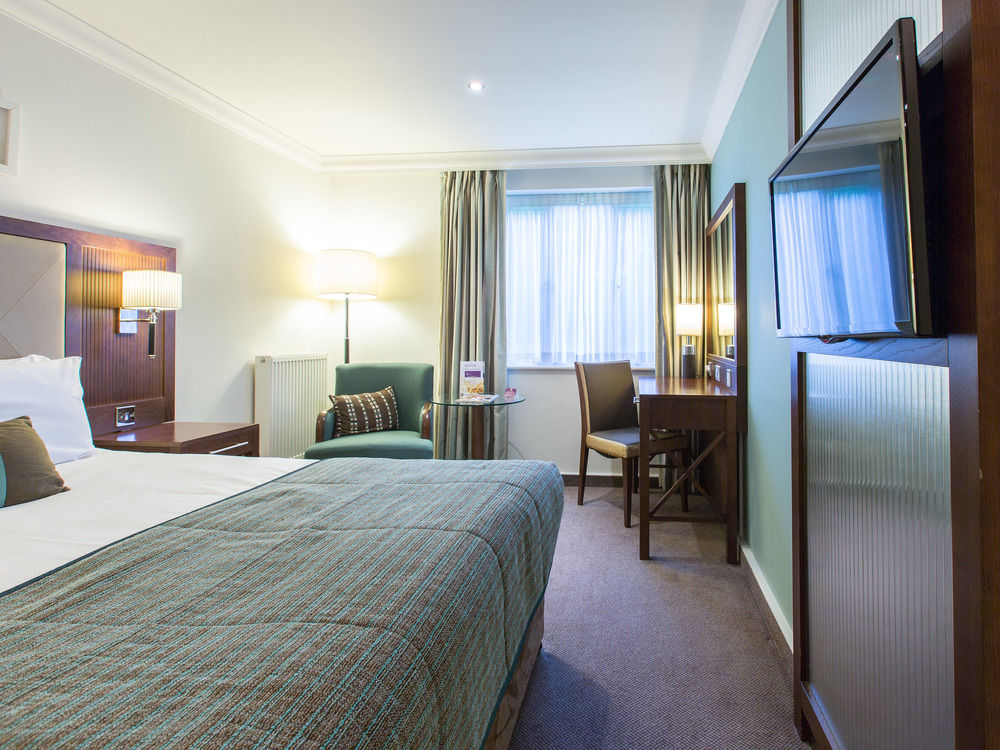 Bed Area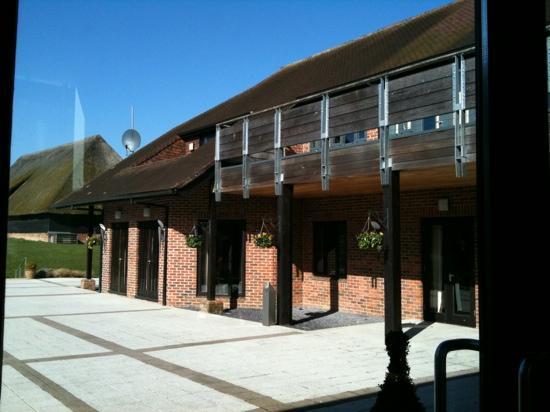 Exploring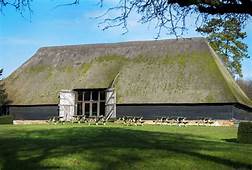 The Barn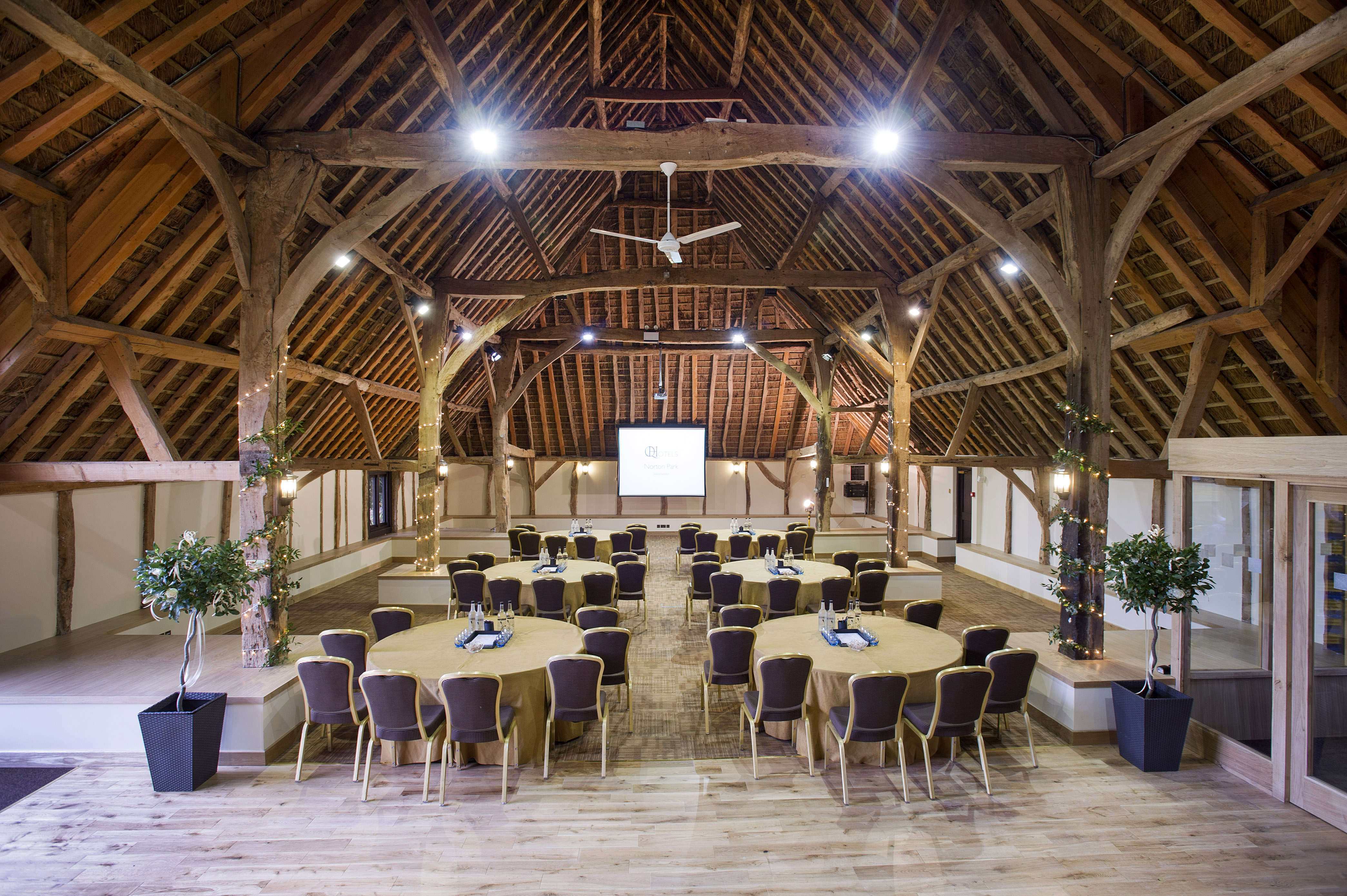 In the Barn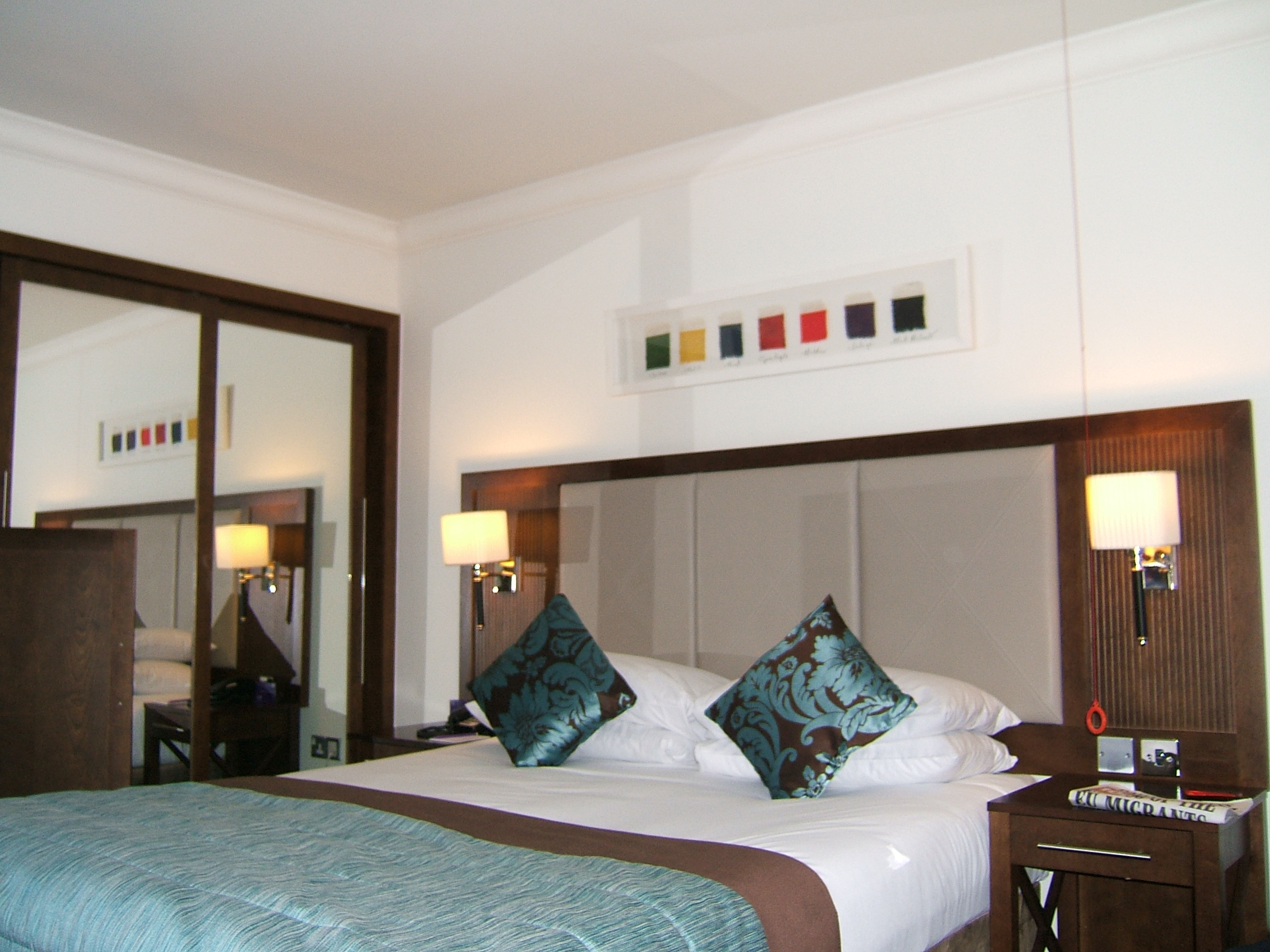 Back to room to get changed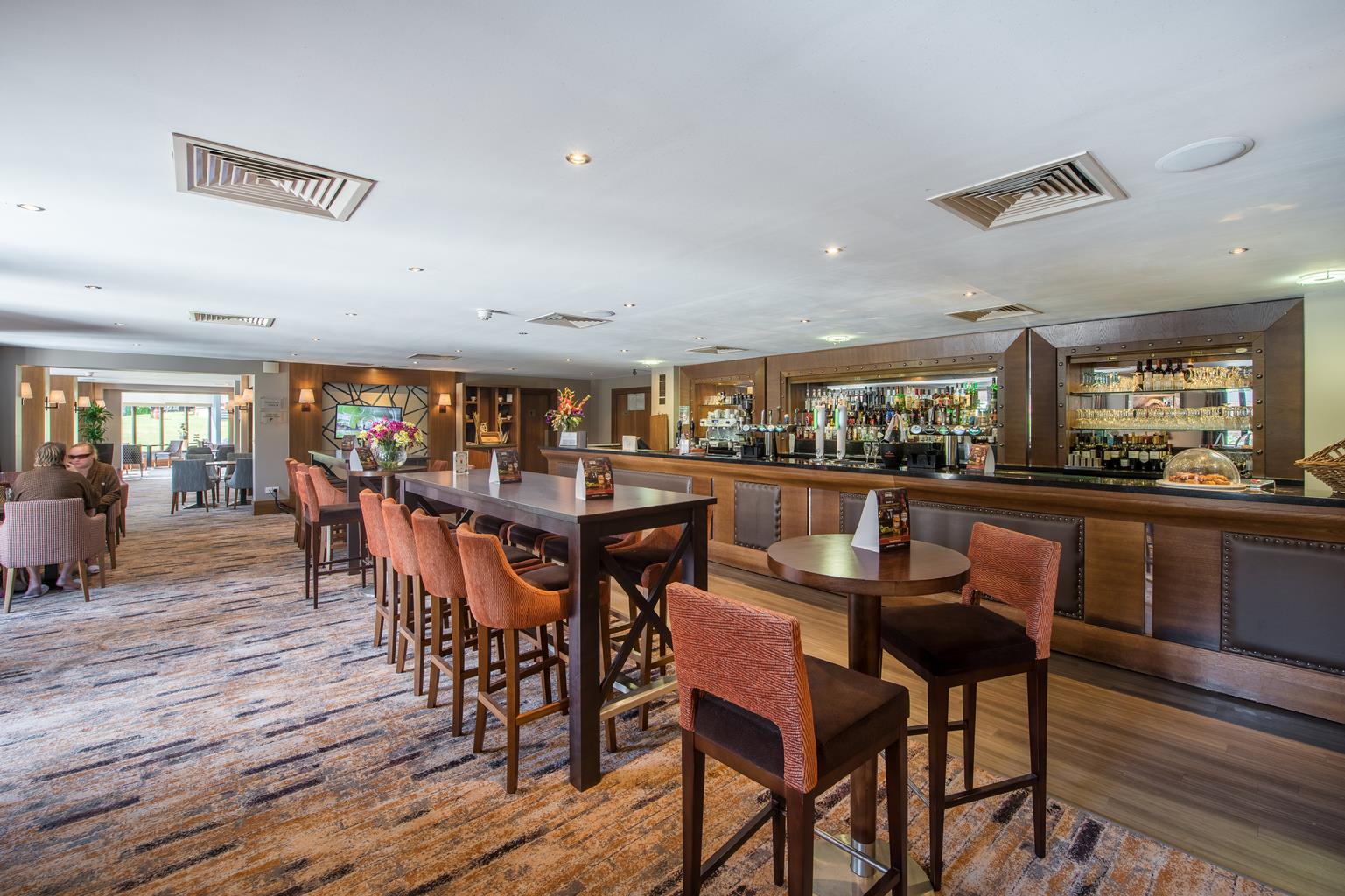 Down to the Bar for evening drinks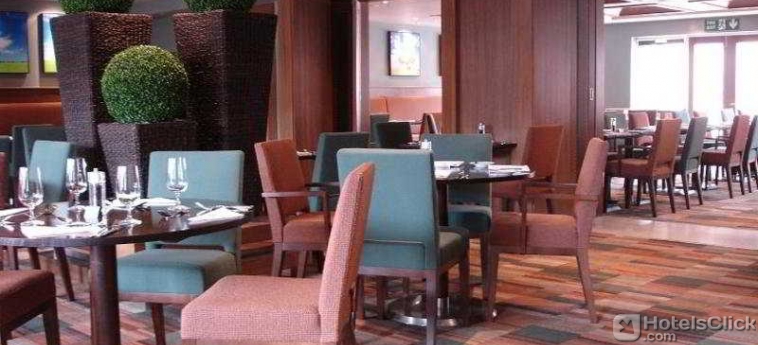 We have a lovely evening meal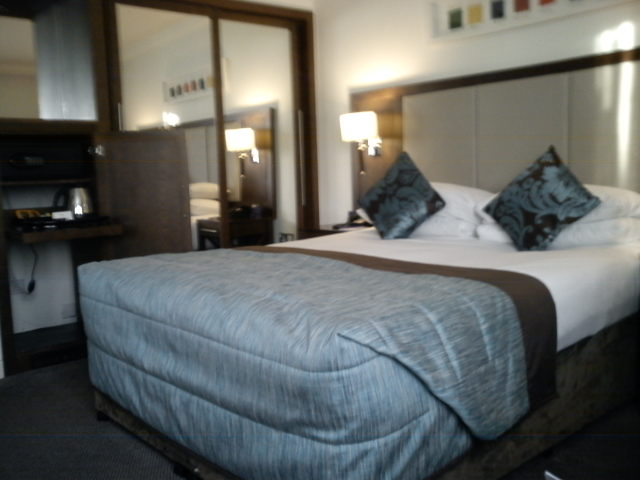 Bedtime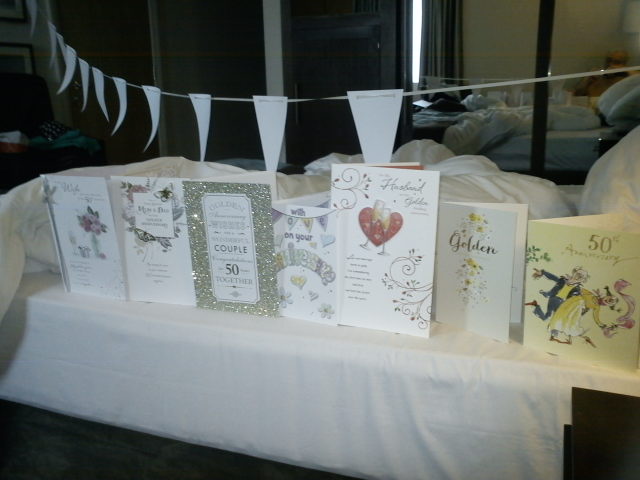 Next Morning 50 Years Married !!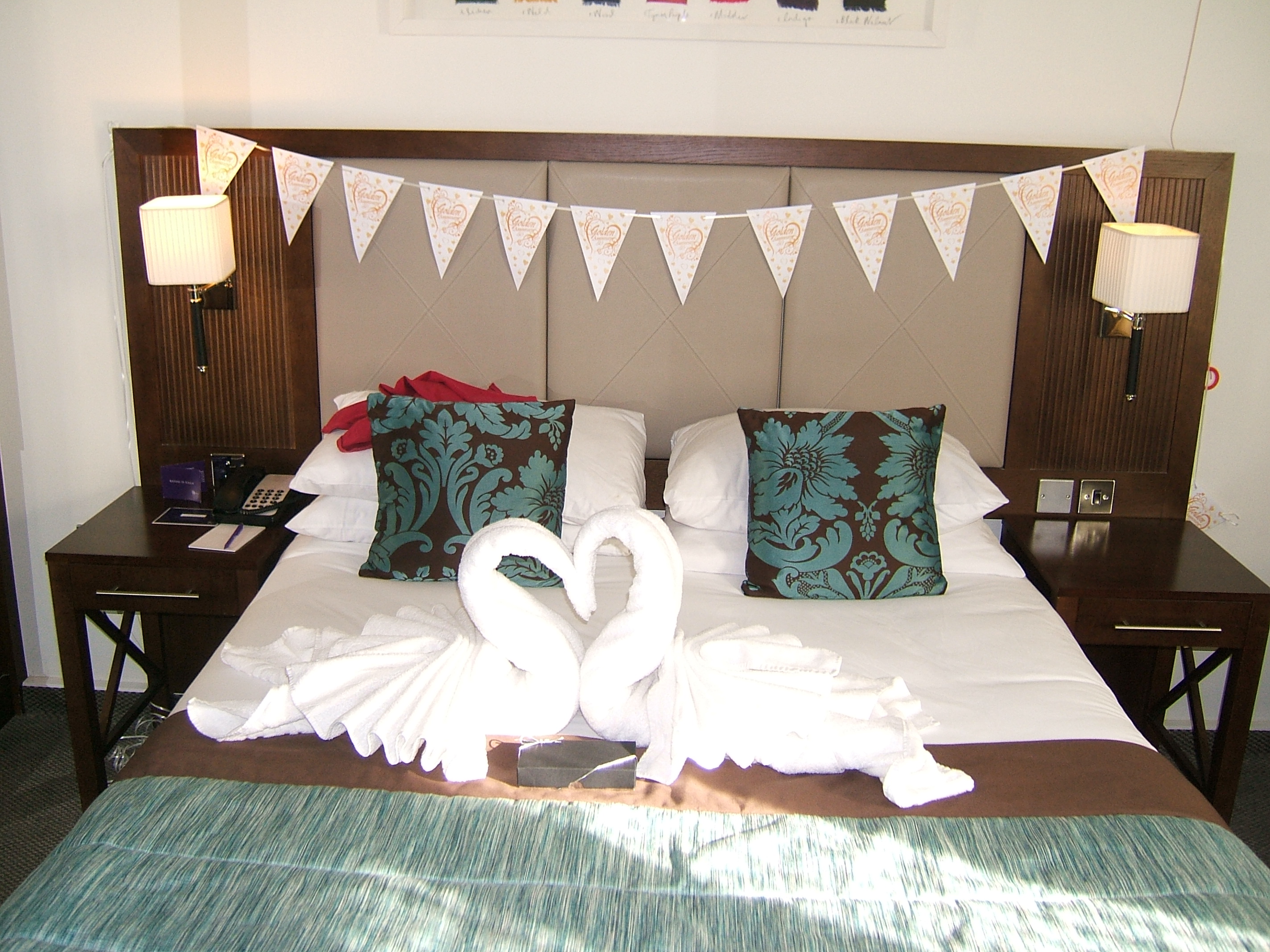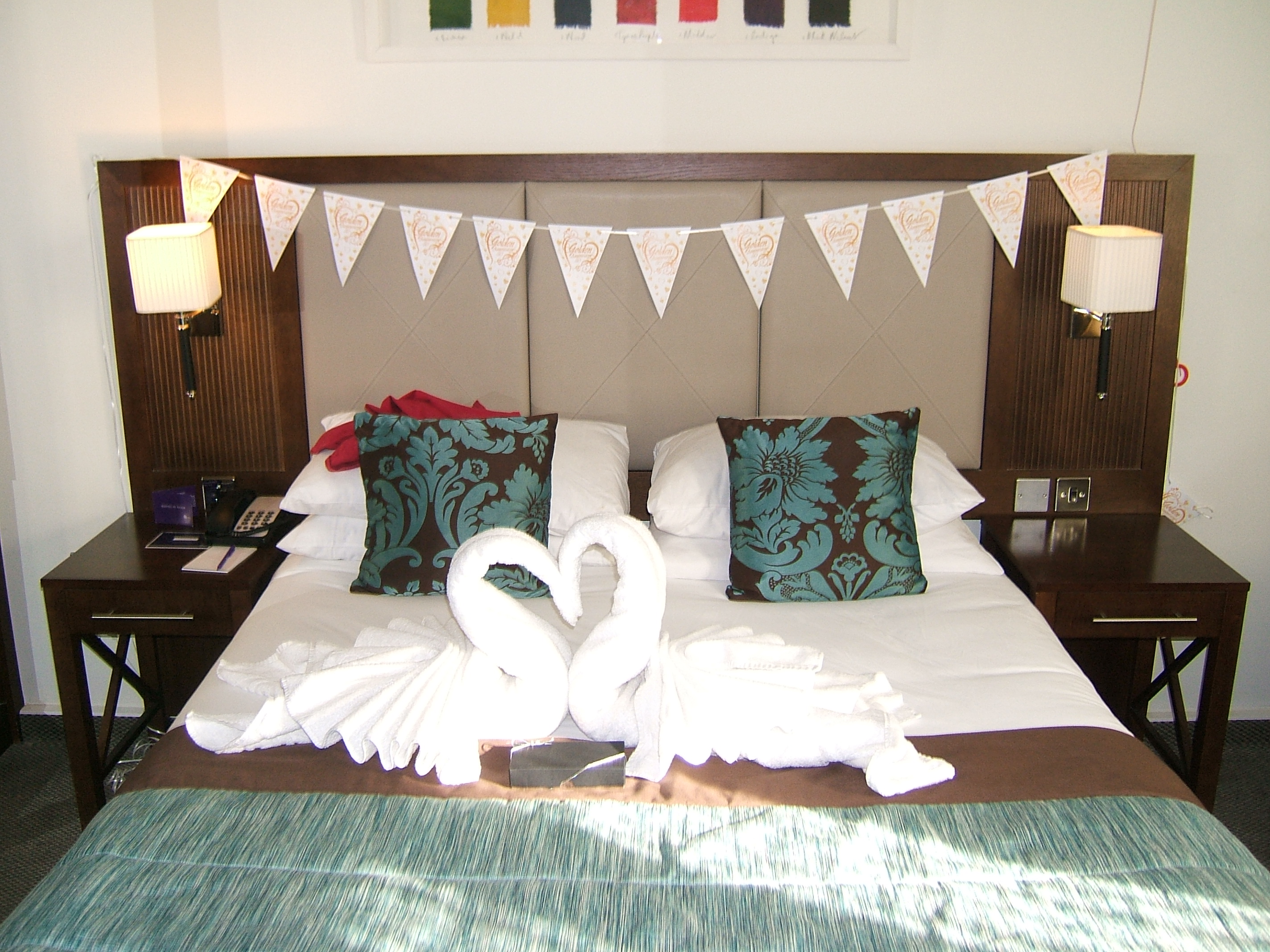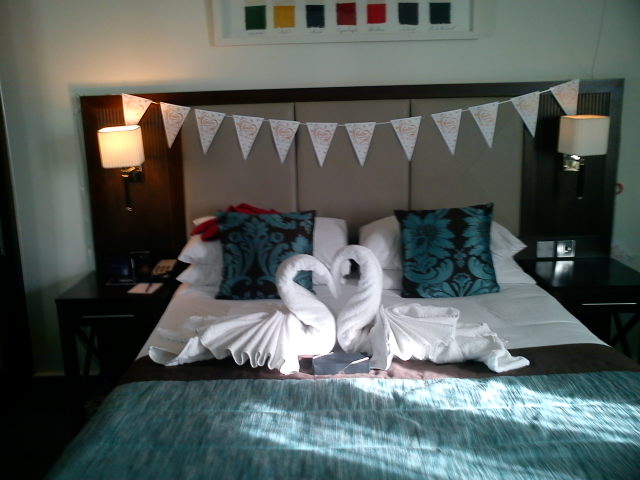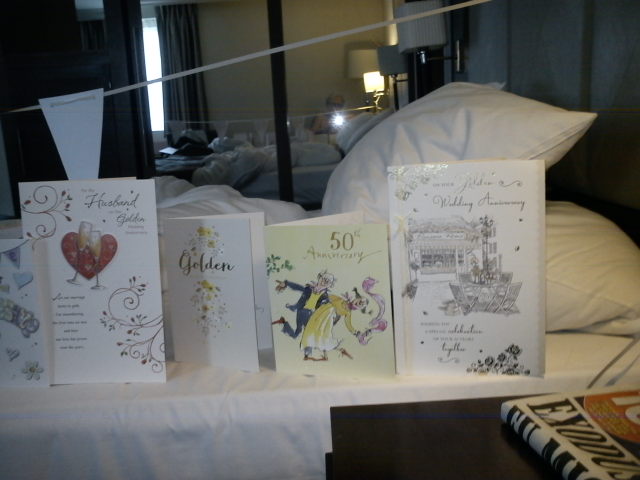 Some of the Cards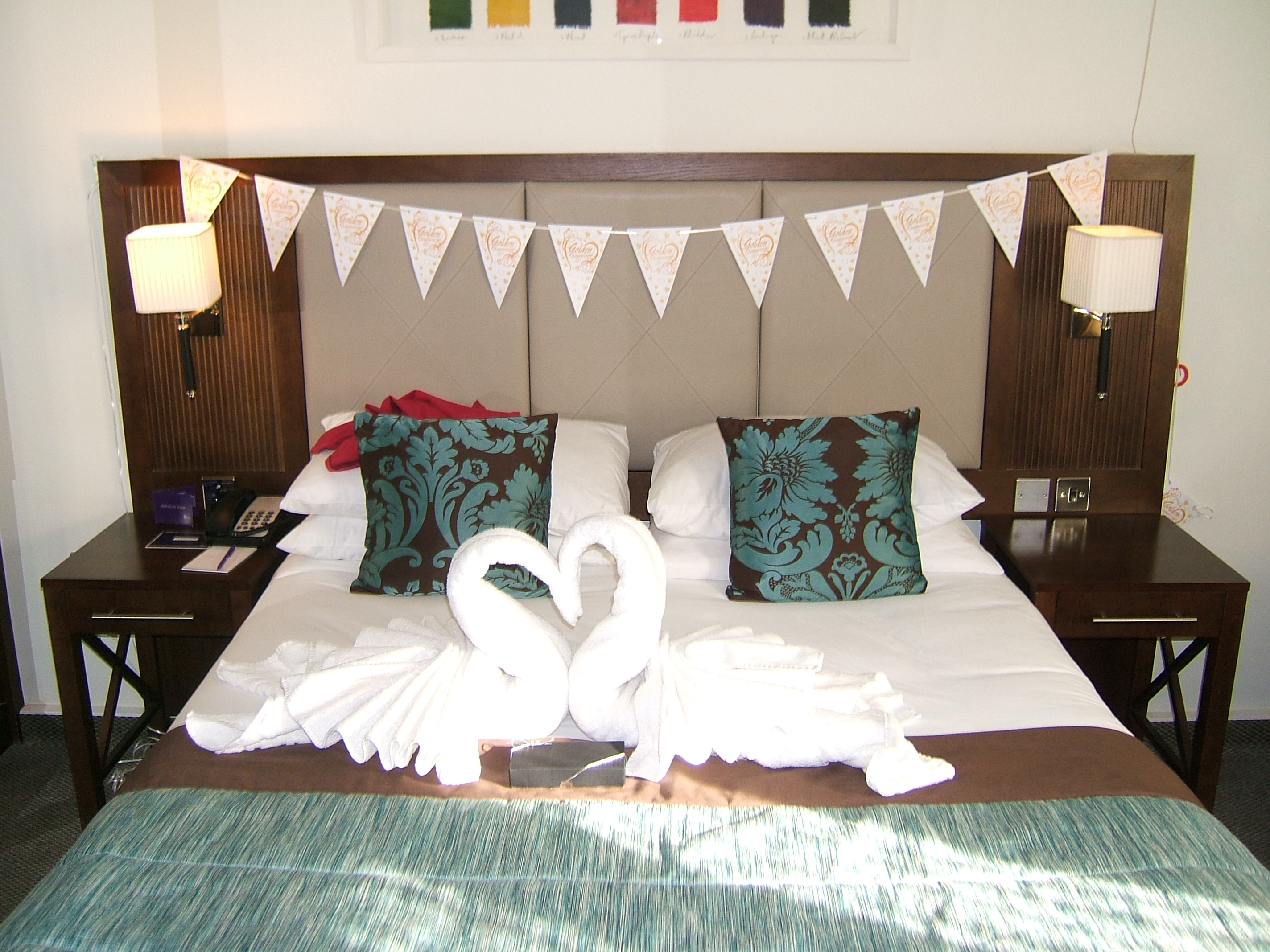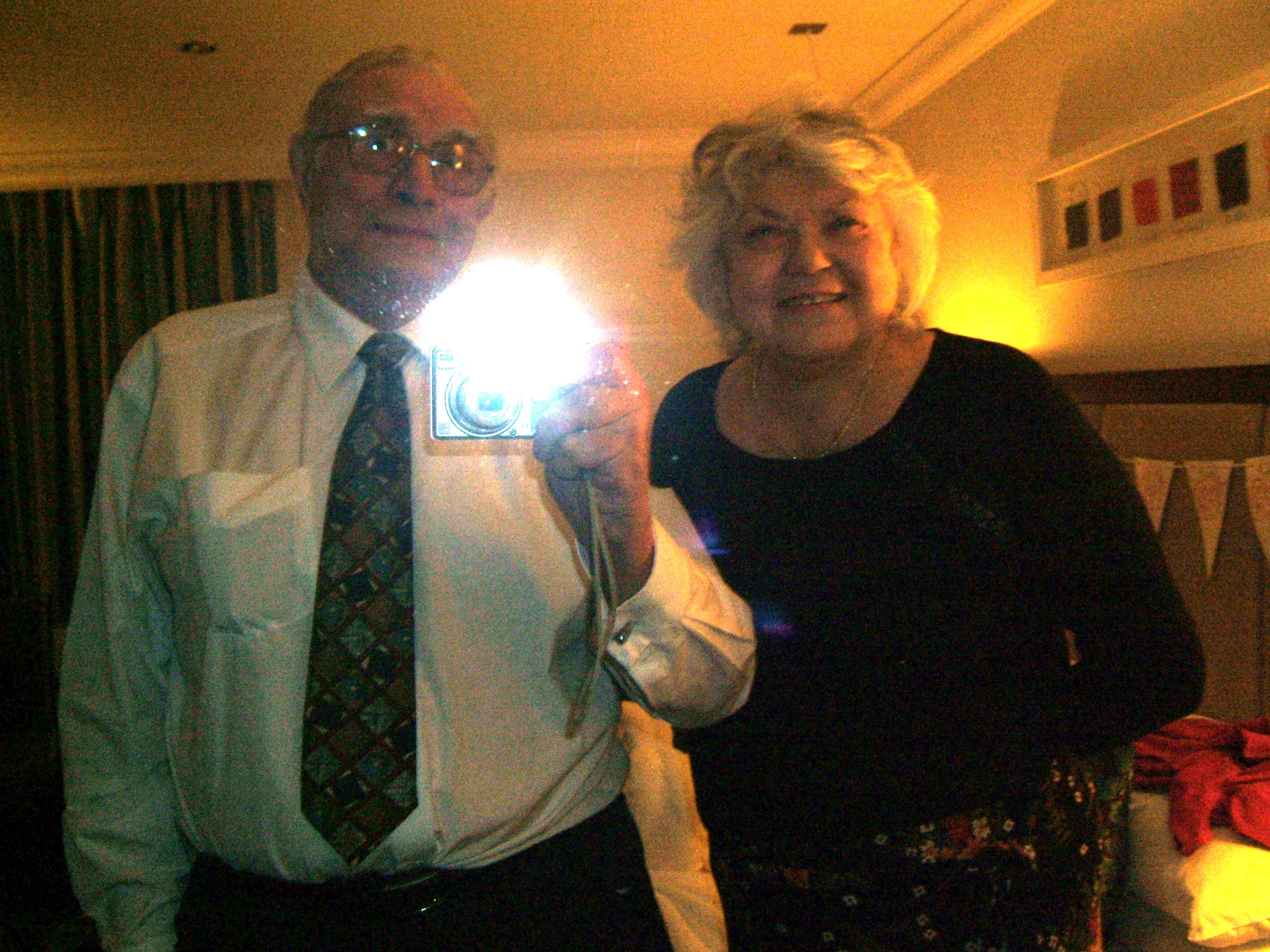 We set out for another lovely evening meal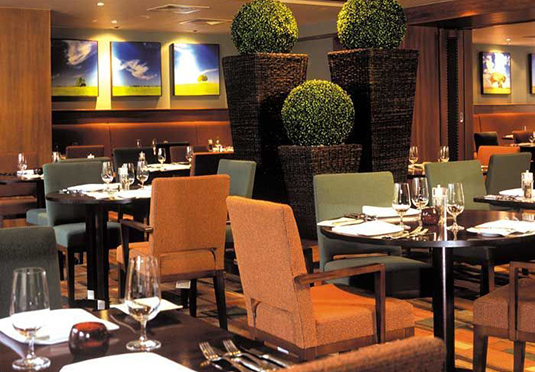 Evening Meal