We had an evening in the hotel where slides of the area were shown. We walked along the fjord and decided to go out in a small boat. We were some way from shore when another occupant of the vessel asked how deep was the fjord. We were told a figure which made it almost bottomless. Carole and water don't go together in these circumstance so she was very happy when we docked again.
However, at the weekend we were told that a special sailing on a ferry had been arranged to take us on the Hardangerfjord with our suitcases on our way back to Bergen. We bought some souvenirs.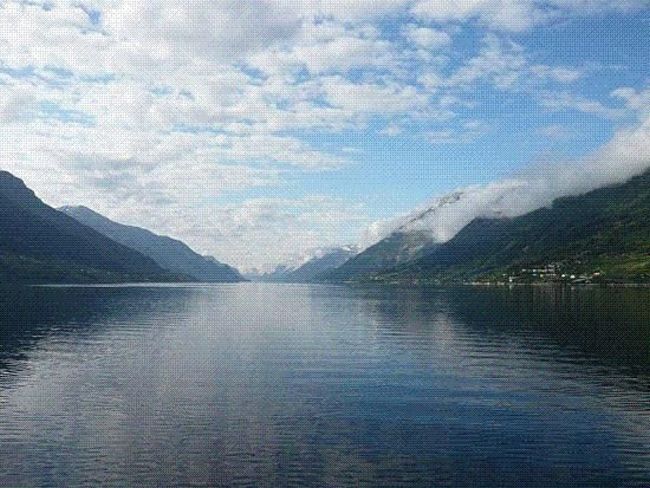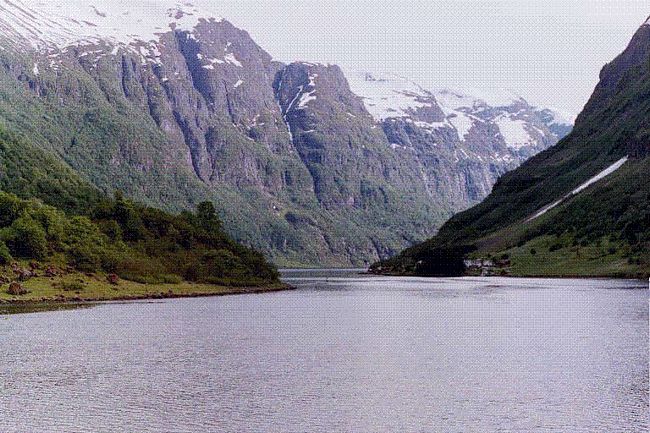 It was a lovely way to see the Fjord and the mountains which had the first snow of the winter to come. We disembarked at Norheimsund and a bus took us over the mountain pass to Bergen.. We bought some souvenirs....
We caught the ferry and were back into Newcastle before dark. It had been a super holiday...



It was a great shock when we read later in the year (Nov 1967) that June Thorburn was returning to London from Spain on Iberia Airlines Flight 062 when it crashed into Blackdown Hill, Sussex, killing all 37 people aboard. She was only 36 years of age....